Contact gegevens:
Kian Thé
Kreilstraat 14-I
7101 HS Winterswijk
Medewerkers:
Enzo Te Lindert
Tel.: 0543-53 51 48
Mobiel: 06 – 38 32 31 80
E-mail: [email protected]
Website: https://hulpbijklusjes.nl
Hulp Bij Klusjes
KvK: 60471987
Betaalopties: pinnen of contant
 Prijzen:
Ons uur tarief is € 35,00 incl. BTW. Wij berekenen geen voorrijkosten binnen een straal van 5 km rondom Winterswijk. Een offerte is altijd gratis en vrijblijvend. Indien ik een klus uitvoer betaalt u minimaal voor 30 minuten       € 20,00 inclusief BTW.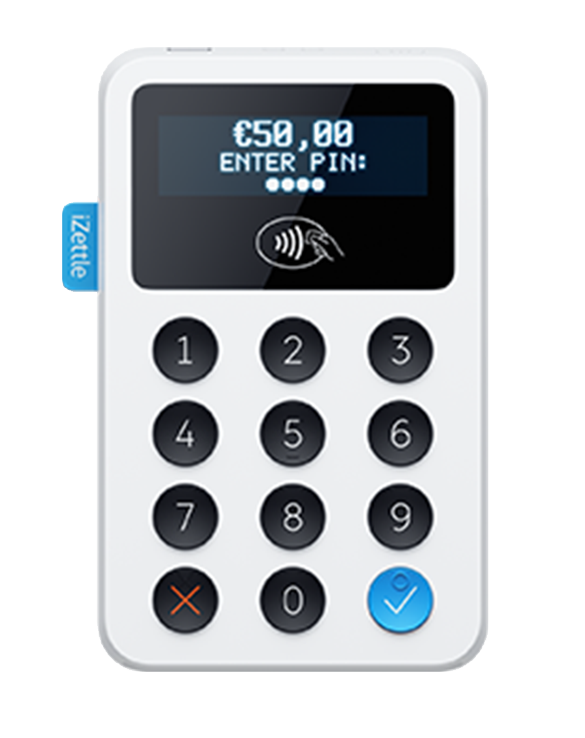 Als het te betalende bedrag bekend is dient er direct na afloop van de klus betaald te worden via pin, tikkie of contant.
Duurdere materialen
Die speciaal voor u op maat worden gemaakt of besteld.  Kan het voorkomen dat ik een aanbetaling of het complete bedrag vooruit vraag.